Now you can chat with multiple PDFs.
Read more
Chat with any

PDF
Easily upload the PDF documents you'd like to chat with 👇
Click or drag file to this area to upload
From legal agreements to financial reports, DocGPT brings your documents to life. You can ask questions, get summaries, find information, and more.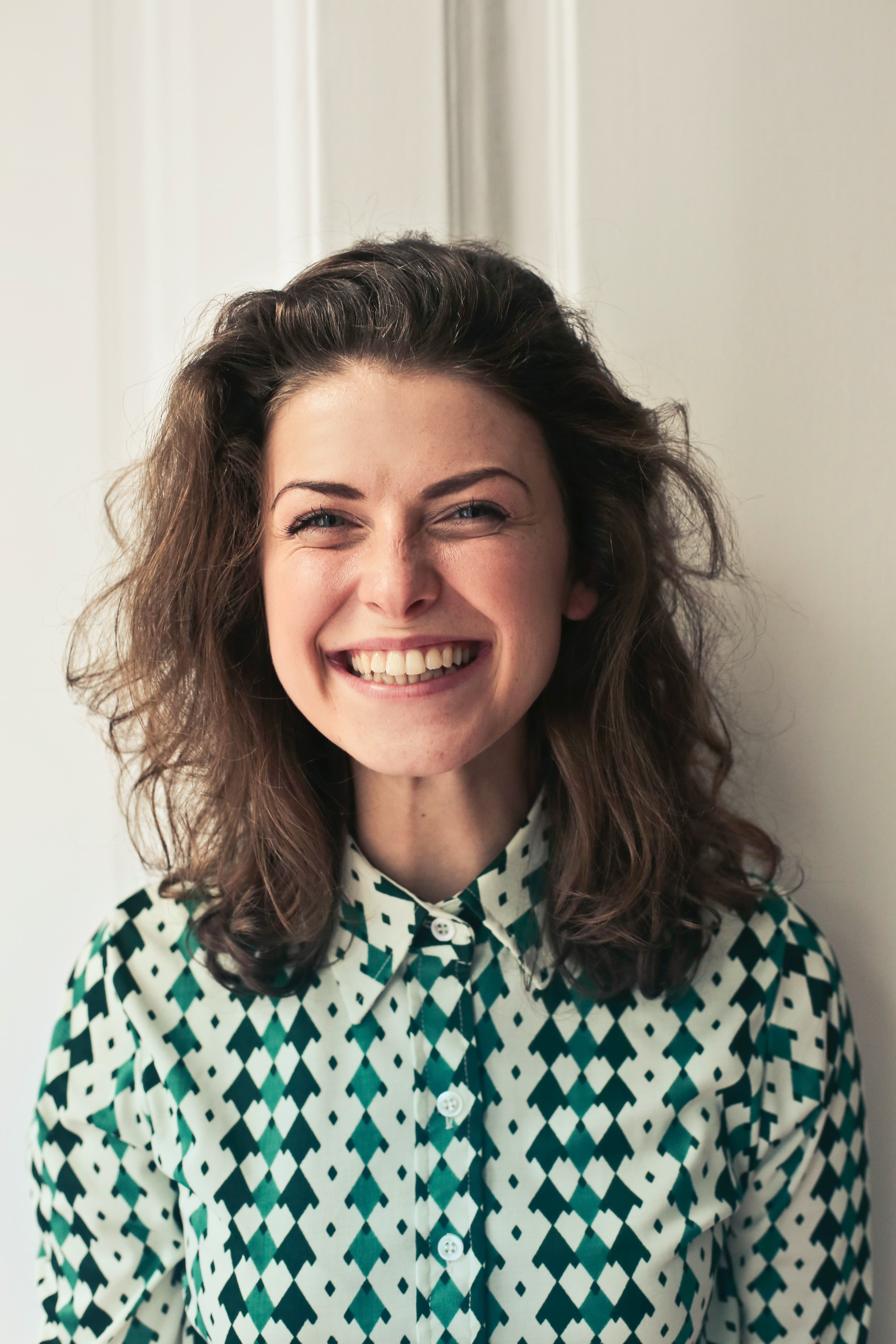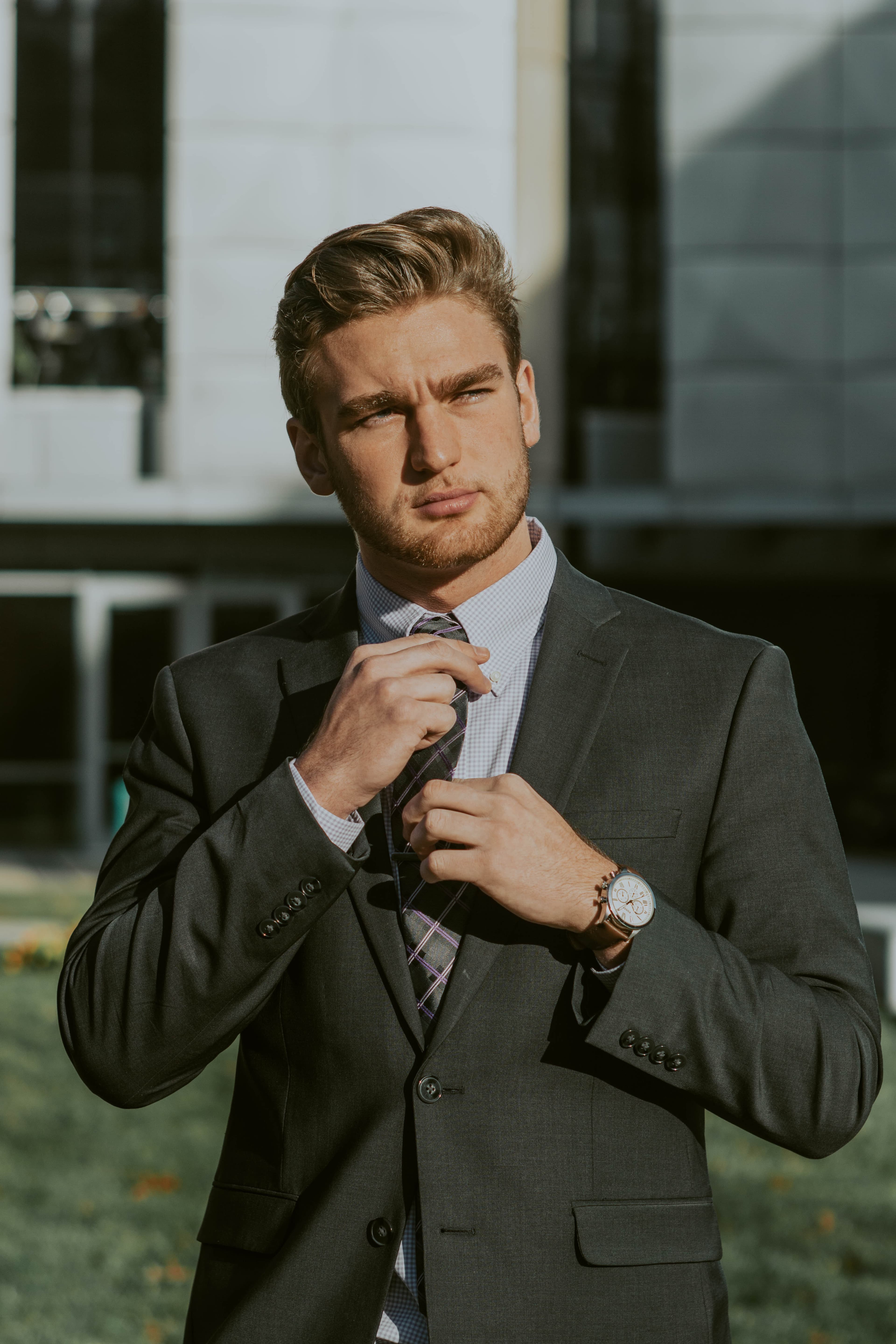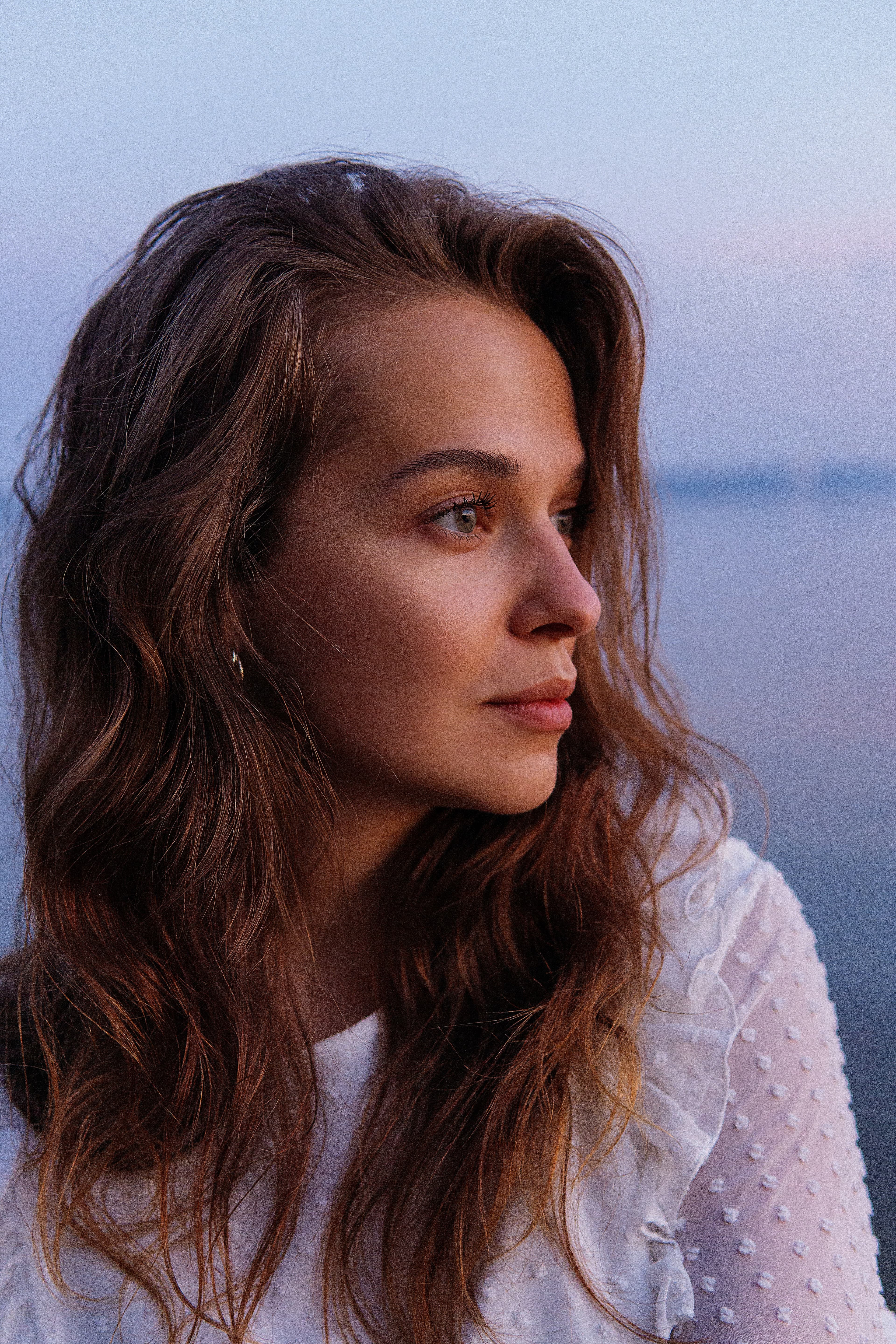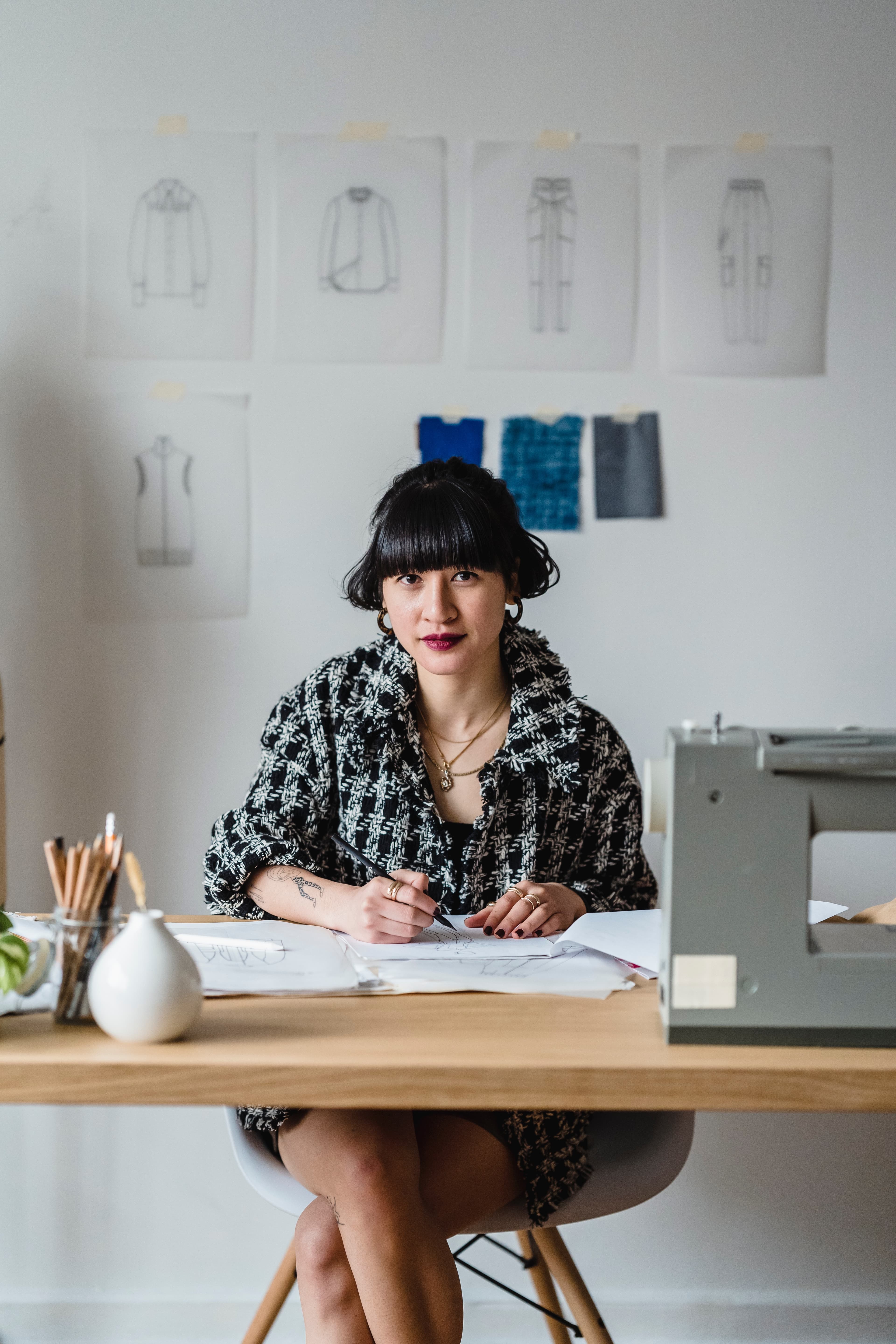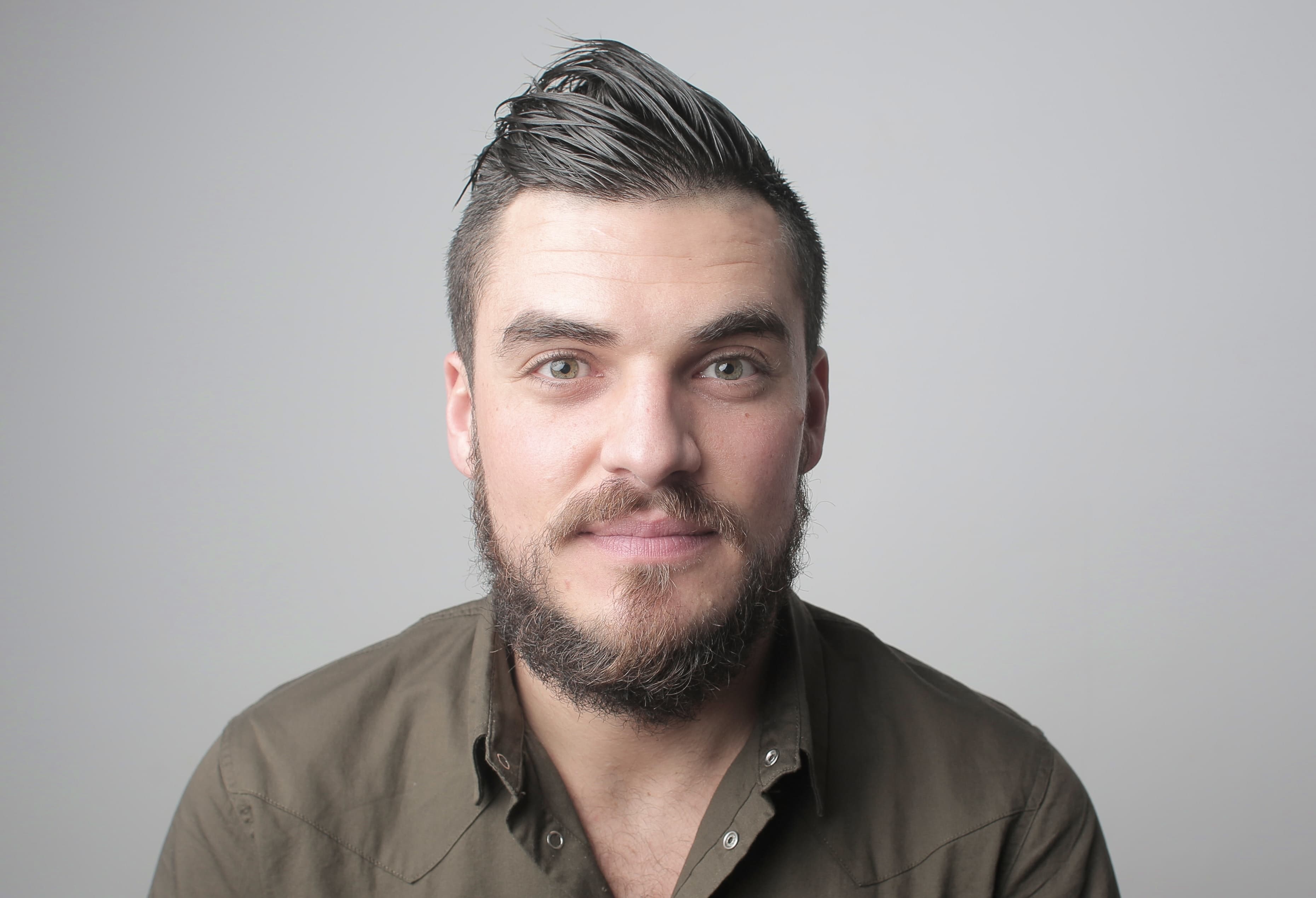 Loved by 8,000+ happy users
Watch this 2-minute video to see what DocGPT has to offer 🚀
10X your PDF conversations
Three Simple Steps to PDF Chat Mastery
Turn Static Documents into Dynamic Conversations. Experience PDFs in a Whole New Way. Streamline Your PDF Experience Like Never Before.
1

Upload documents

Easily upload the PDF documents you`d like to chat with.

2

Instant answers

Ask questions, extract information, and summarize documents with AI.

3

Sources included

Every response is backed by sources extracted from the uploaded document.
Chat with any PDF document
Explore a variety of use cases to chat with PDF documents using the best ChatPDF app
Pricing
Affordable pricing
Take advantage of our feature-rich product at a price that aligns with your budget.
Experience DocGPT today
Upload a document and start chatting with it right away.
Get started